Hudson


The year was 1909 when it seems a few car companies were getting started. It was time for Hudson to take it's turn at manufacturing an automobile Locating in Detroit Michigan, the Hudson name would last until 1957. Hudson merged with Nash-Kelvinator Corporation to form American Motors in 1954.

In 1914 Hudsons were made as a lefthand drive. They had many firsts in the industry for instance Dual Brakes, instruments on the Dashboard for Oil Pressure and a Generator Warning Light. They also had the first Balance Crankshaft which helped them to have the Super Six Engine that worked at a higher RPM than normal.

In July of 1926 their new body plant was ready where they could manufacture the bodies for both the Hudson and the Essex Models.



Essex


The Essex Motor Car got it's start in 1917 as a smaller companion car to the Hudson. Essex was very popular in England. Even though it was started in 1917 there were delays due to the war. It finally did get under production and the first car rolled out as a 1919 model. It came with a 4 cylinder engine, 108 inches wheelbase and could carry 4 to 5 people.


Essex-Terraplane/Terraplane
1932 to 1938


The Terraplane was yet another model of the Hudson Motor Car Company and was first seen in 1932 as the Essex-Terraplane which became just the Terraplane in 1934. Both cars and trucks were manufactured.

Orville Wright purchased one of the first Essex-Terraplanes and Amelia Erhart helped at introducing the first Essex-Terraplane to the public.



Please contact us at kmarneson@live.com for more information on what we can do for you and feel free to browse around our webste to see the work we have done.


---

1937 Hudson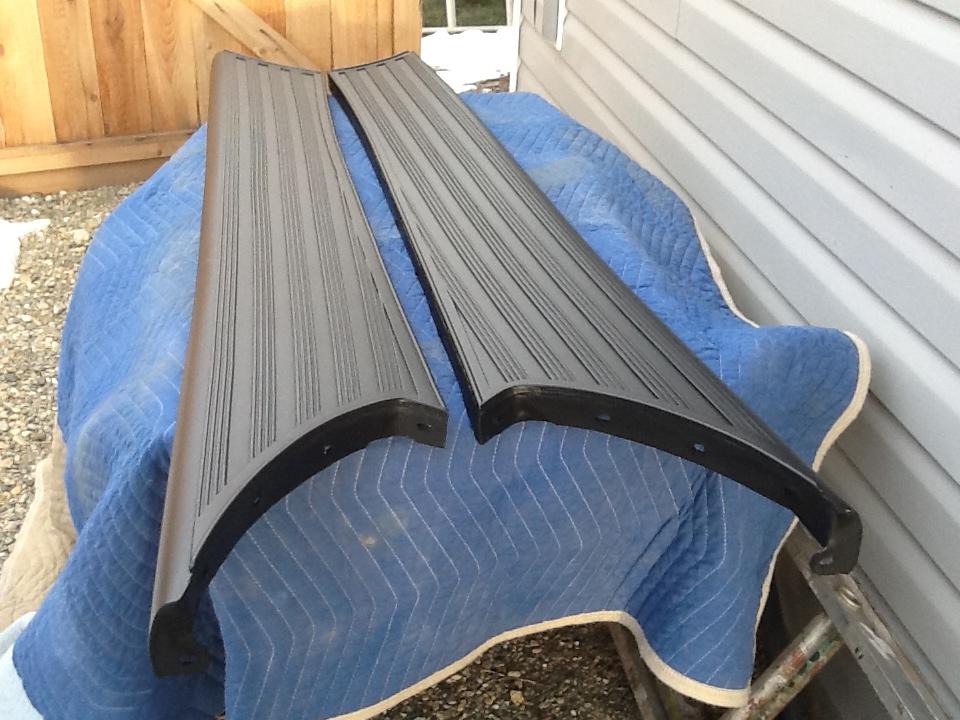 ---

1930 Hudson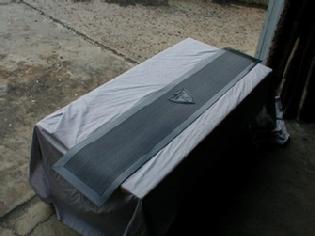 ---


Hudson Cars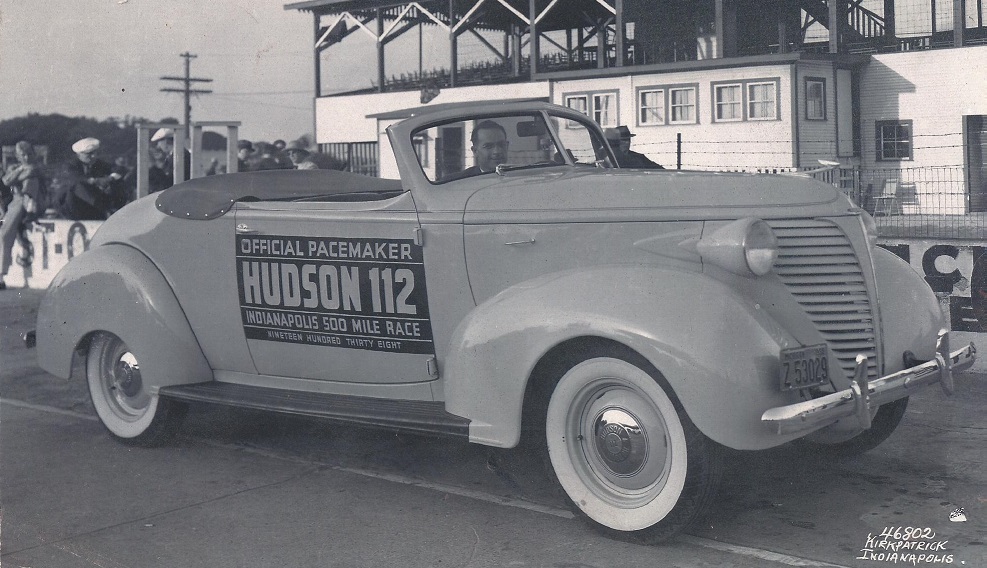 Is it the Same Car? Notice the differences.


---


To see a list of the projects to be worked on , in progress and have been completed in the last year or so go to the: Projects Catalogue.





For Your Enjoyment




by Mark Allan





by Mark Allan





Be sure to e-mail us at: kmarneson@live.com